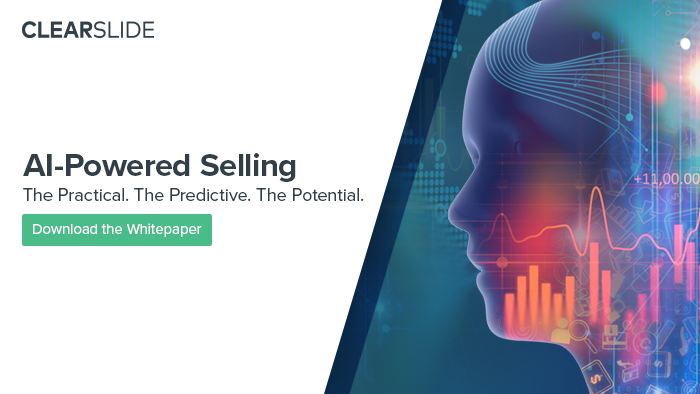 Discover how you can embrace artificial intelligence and keep your sales team ahead of the pack. Read our latest whitepaper for perspectives from five leading experts on how AI is powering selling today and what the future holds!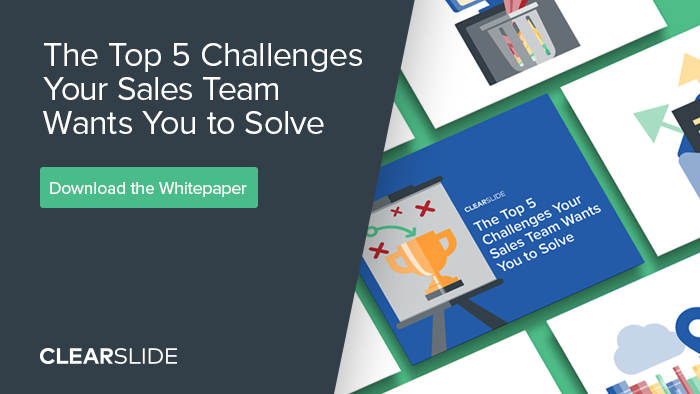 Sellers face more challenges than ever in this competitive, connected world. Download this eBook to learn how you can help address these challenges and give your sellers more time to sell, added confidence in meetings, higher prospect engagement, and shorter sales cycles.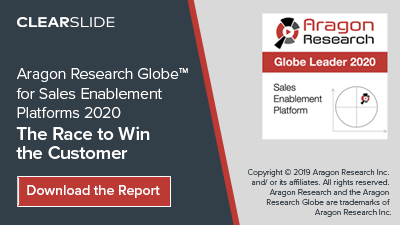 Download Aragon Research's latest Globe™ for Sales Enablement Platforms to learn why ClearSlide has been named a leader for the fourth consecutive year.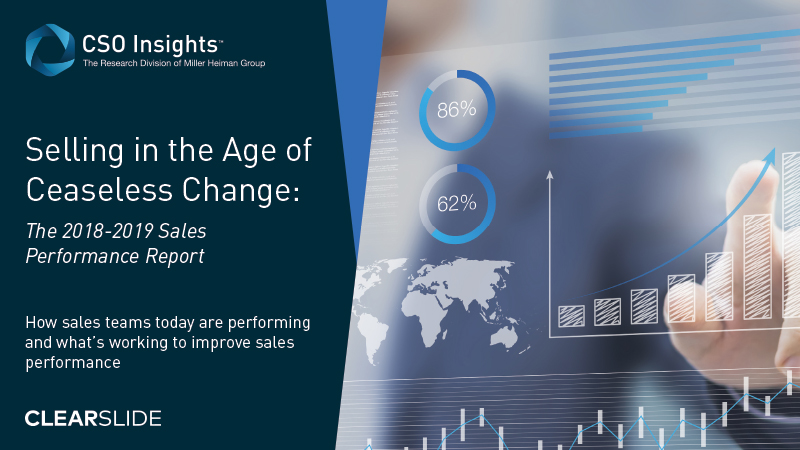 Download this recent CSO Insights report – 900 global sales leaders were surveyed to identify four main objectives underpinning their performance improvement efforts for lead generation, new account capture, existing customer expansion and win rates.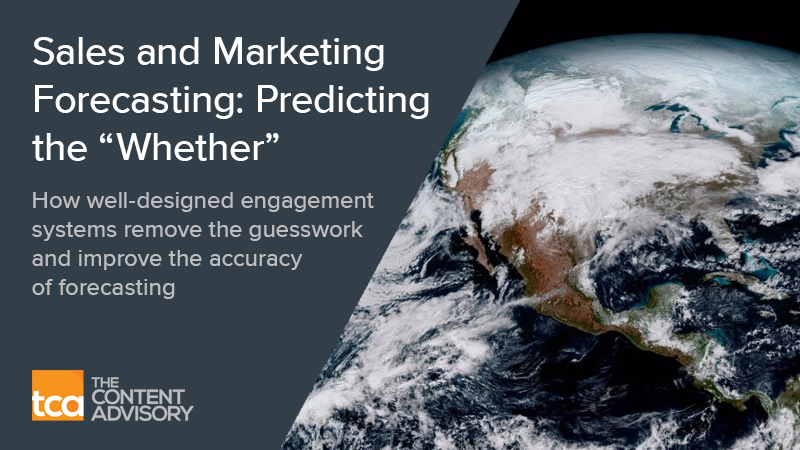 Read this Content Advisory Insight Paper to discover how accurate business forecasting isn't about a better system to predict the future – it's about data and insight that complement our business acumen.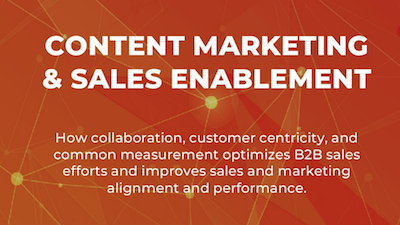 Download this Market Brief and discover how collaboration, customer centricity, and common measurement optimizes B2B sales efforts and improves sales and marketing alignment and performance.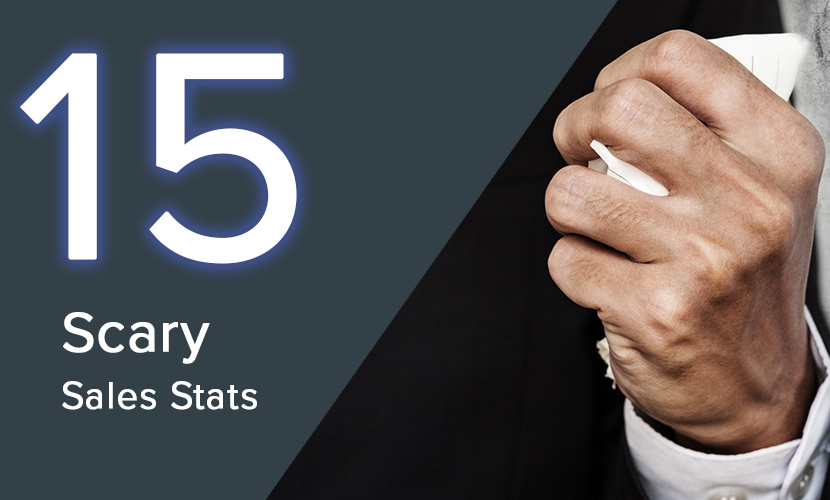 This impactful guide helps address many of the scary challenges sales leaders face – with ideas and inspiration that you can start implementing today.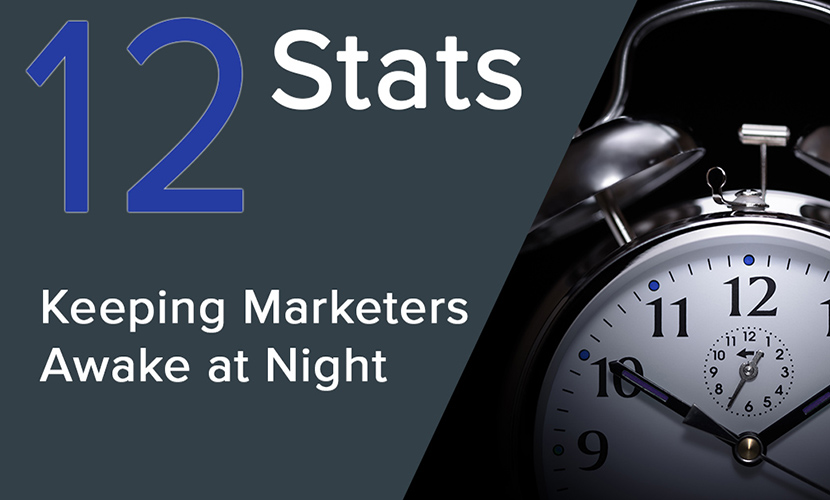 65% of content never gets used by sales. It's time to eliminate those sleepless nights with these solutions.